Liven up your home with these durable, vibrant photo coasters! Choose from Wildlife, Flowers and Moons ..
These photo coasters are made on a glossy white plastic surface, with a high heat process. Spill anything on them, (coca cola, black tea, coffee, water, wine) and simply wash with a damp cloth. They are as good as new!    $10 each or any four for $35
The coasters can be purchased at the Saturday Market in Centennial Park on Salt Spring Island from April through October, where you can meet Tamar in person. Or you can e-mail Tamar – tamargriggs@gmail.com – to arrange for pick up and shipping if necessary.
All Images are from Salt Spring Island, BC by Tamar Griggs Photography
Flower Coasters
C_Sunflower_Market_9146webB
C_Butterfly-Wall_2519webB
Seal Coasters
C_Seal-with-Octopus_3431webB
C_Seal_Grey-FAce1170422webB
Whale Coasters
C_Orca-Porpoising_4418webB
Bird Coasters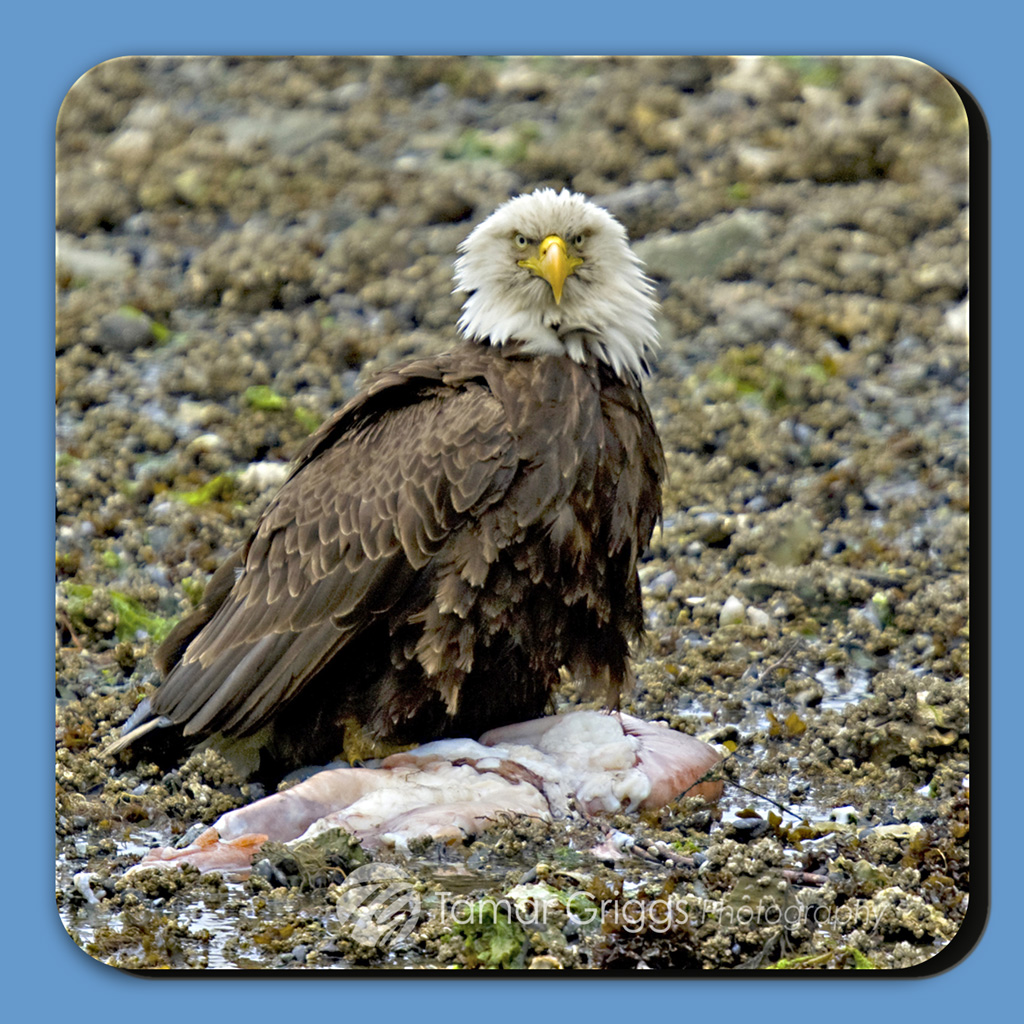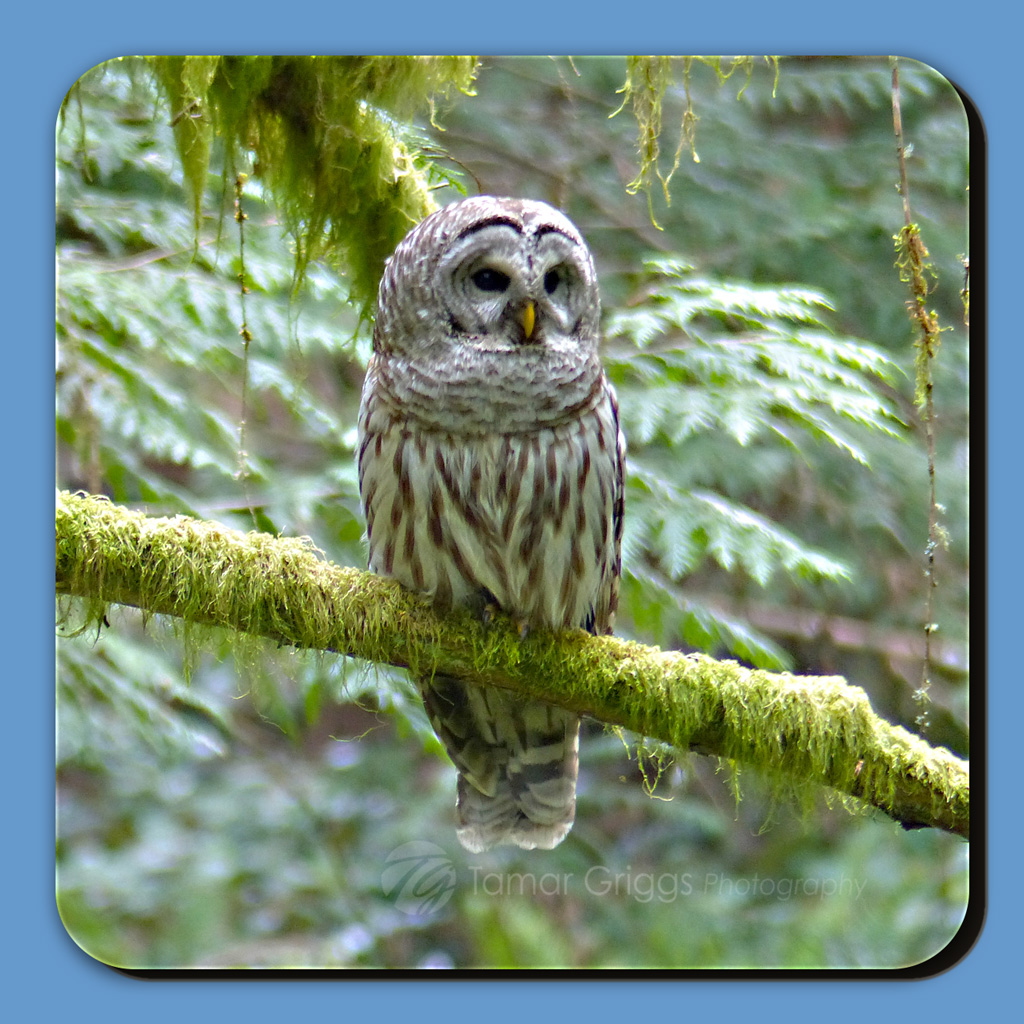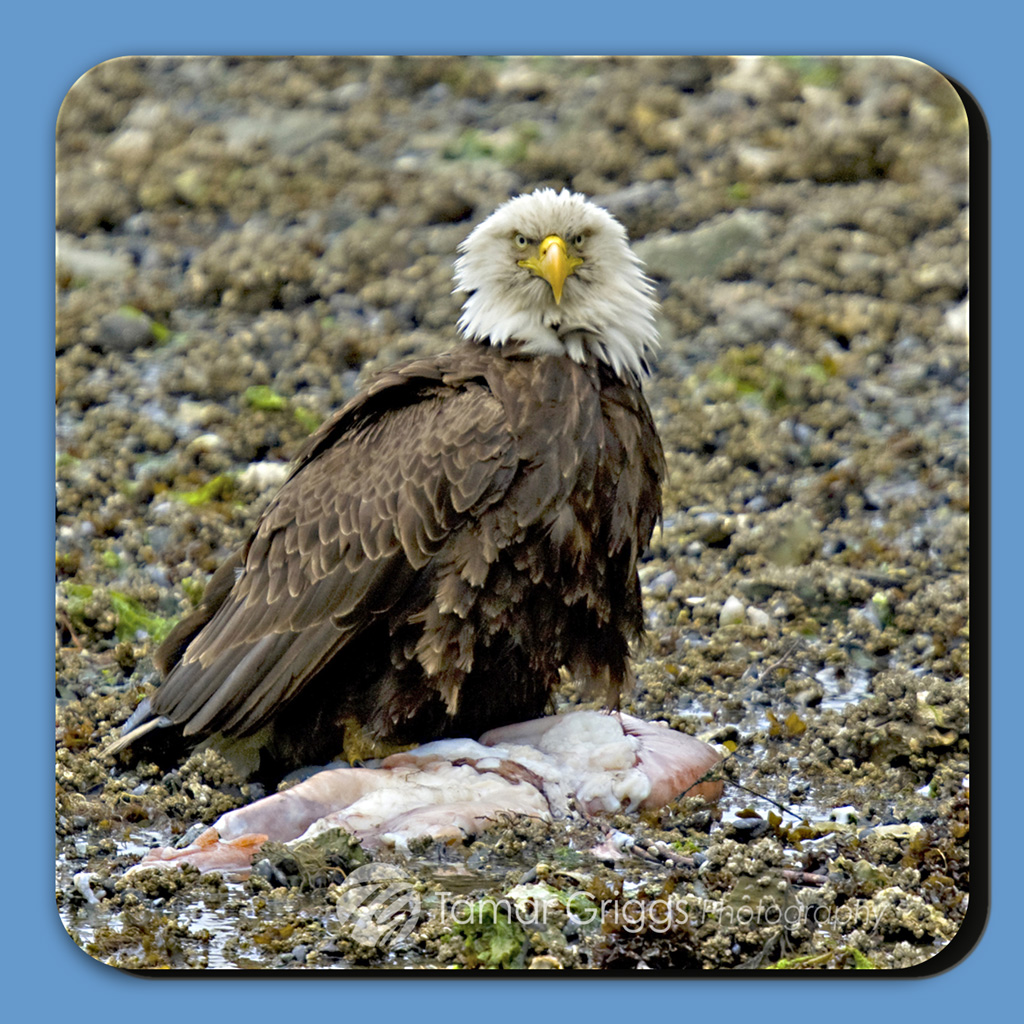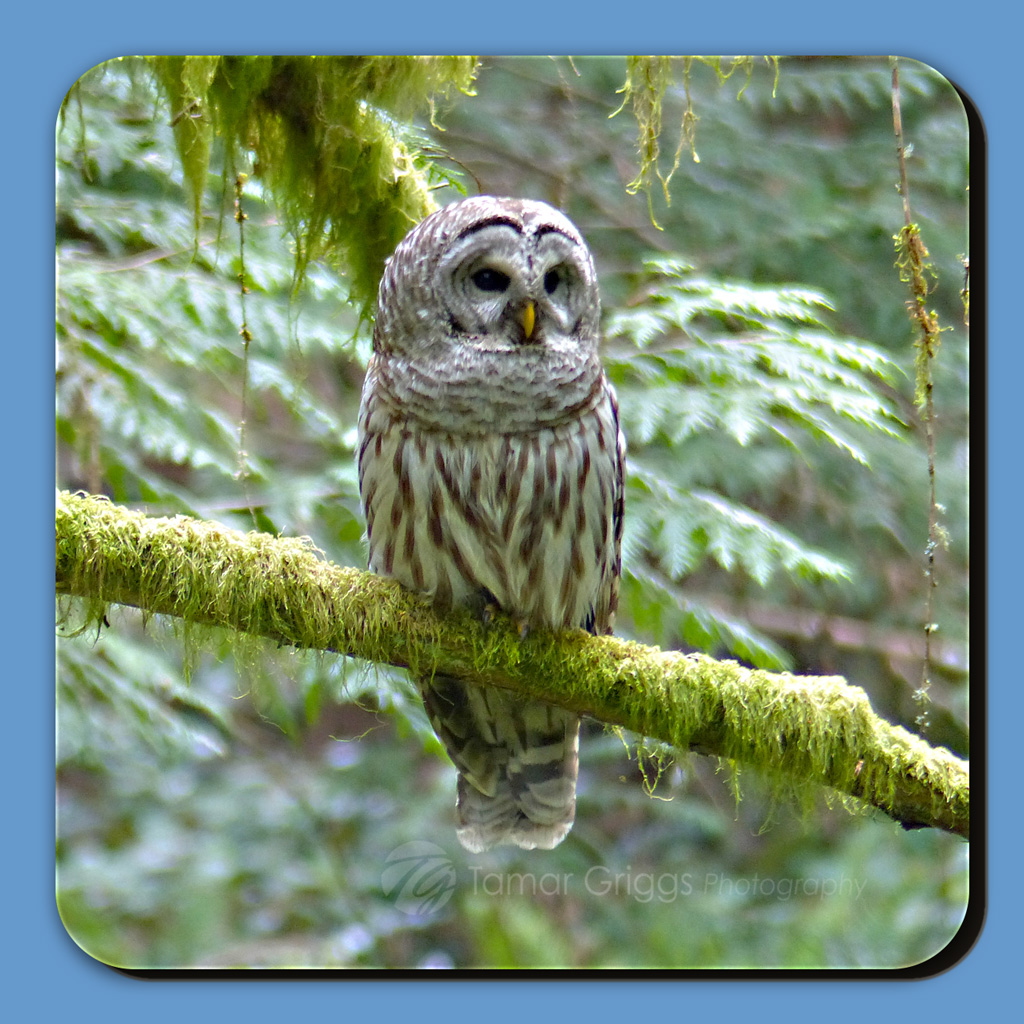 Moon Coasters